Business Information
774-470-2180
357 Main Street, Hyannis, MA 02601
Chez Antoine is built upon the success stories of Belgian and French cafés and confectionery stores. It provides accessible and affordable high-quality food, coffee and confectionery products. In all, the establishment provides a complete and high-quality French and Belgian experience.
Drawing on the fine tradition of sincere European customer service, Chez Antoine happily offers comfort foods that are based upon time-honored recipes from the French and Belgian culinary worlds. It offers patrons the option of enjoying coffee, pastries, and desserts at Chez Antoine or browsing from a selection of Belgian and French confectionery products to take home, some of which are offered in the store exclusively in the United States.
The Café provides a completely sophisticated, yet casual and warm-hearted bakery and coffeehouse experience. As an affordable venture for patrons, it encourages them to return on many occasions – especially to enjoy seasonal celebrations.
Nous sommes ravis de vous recevoir!
We can't wait to meet you!
Location & Directions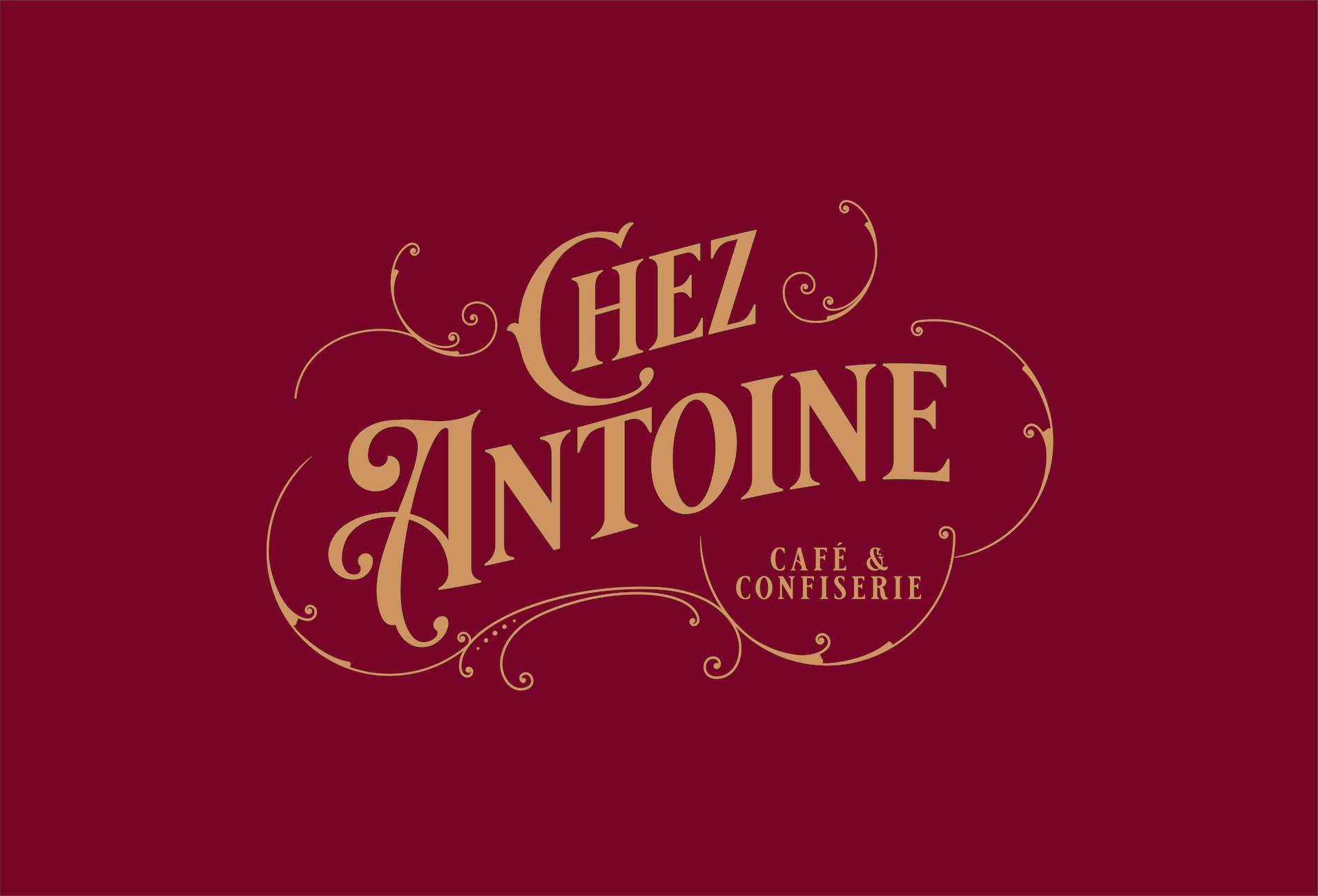 Photo Gallery