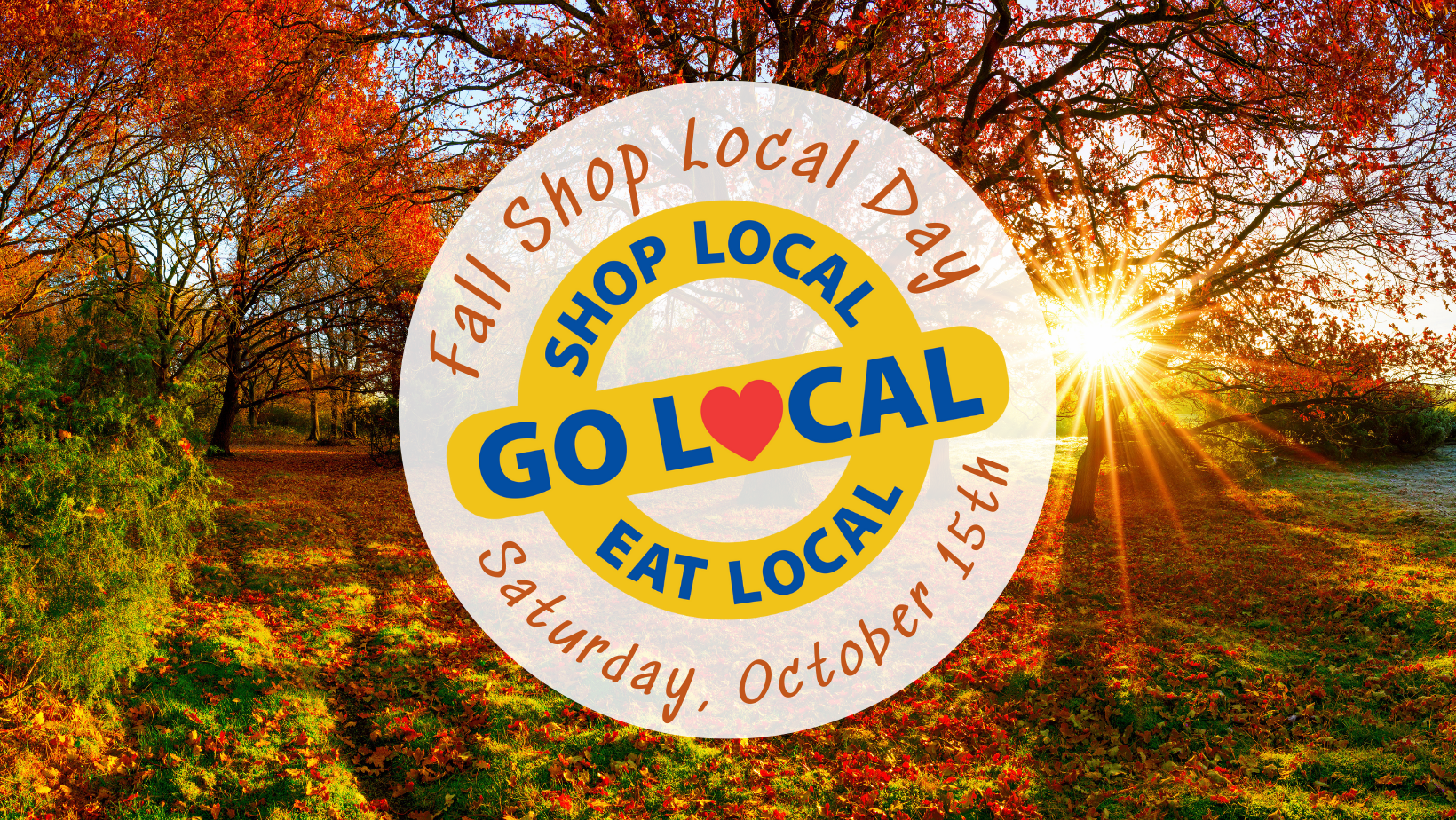 Fall Shop Local Day is a great reminder of the importance of shopping local, and spending your money in your own community. Where you spend your money matters, and when you shop locally, your money goes back into your own community.
Participating businesses will be offering special discounts and handing out "I'm Vocal about Shop Local!" pins to shoppers. Check out the list below for participating businesses, and look for the participant A-frames outside of those businesses.
Shoppers can also enter our Shop Local giveaway for the chance to win a $50 gift certificate to your favorite place on Hyannis Main Streets, just take a photo of your purchase and tag @hyannismainstreet on social media to enter!
Allium– 20% off purchases
Bumbalina– 10% off purchases
Chelsea's Swimwear– Buy one, get one half off sale
Boarding House– 10% off storewide (excluding sale priced items and surfboards)
Bugg's Place Toys– 50% off Discount table, book signing by local author Sheila Coffin Harshman, Architecture Adventure Journal
Soft as a Grape– $10 off selected items and 50% off selected items
Country Soul– 10% off on total sale, including boots and an extra 10% off on sale items. (they will also be giving out cider!)
SoHo Arts Company– 10% off LOLA Jewelry and 20% off everything else
Red Fish Blue Fish– mention Shop Local Day for a discount
Port Cargo– 20- 40% off
Seabreezes– 20% off storewide
Jewelcraft – 20% off (with some exceptions)